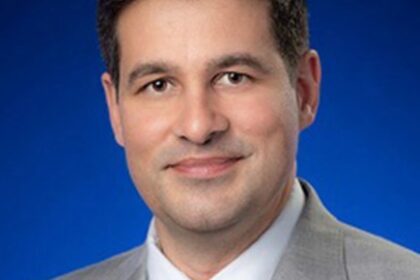 Sterling Rooke, X8's Chief Executive Officer (CEO), leads X8 with the progressive vision and cutting-edge approach needed to ensure the company meets the evolving needs of its customers. His relaxed organizational culture promotes independence and advancement in the fields of cyber operations and security, enabling success and growth for the company and its employees.
Sterling is committed to developing the most advanced applied technology solutions for full-spectrum cyber operations in both the government and commercial sectors. His expertise stems from a diverse background in the U.S. Navy, where he was an Information Warfare Officer, and in academia, where he earned his PhD in Engineering from the University of Maryland College Park. His training, research and work experience spans a variety of disciplines including cyber operations, chemistry, materials science, optical communications, fiber optics, cryptology and civil engineering, among others, all shaping him to become one of the leading cyber experts in the field.
Sterling currently serves as an Air Force Reservist and Cyberspace Operations Officer, working with USCYBERCOM. He previously served as the Director of the International Society of Automation (ISA) Communications Division and Chair of the Institute of Electrical and Electronics Engineers (IEEE) Instrumentation and Measurement Chapter in Washington, DC. He holds multiple industry certifications including (ISC)2's CISSP and CEH.
A clear and thoughtful writer and communicator, Sterling frequently publishes articles on industrial controls, IoT, cybersecurity, and sensor technology and is a regular keynote speaker at national technology conferences.